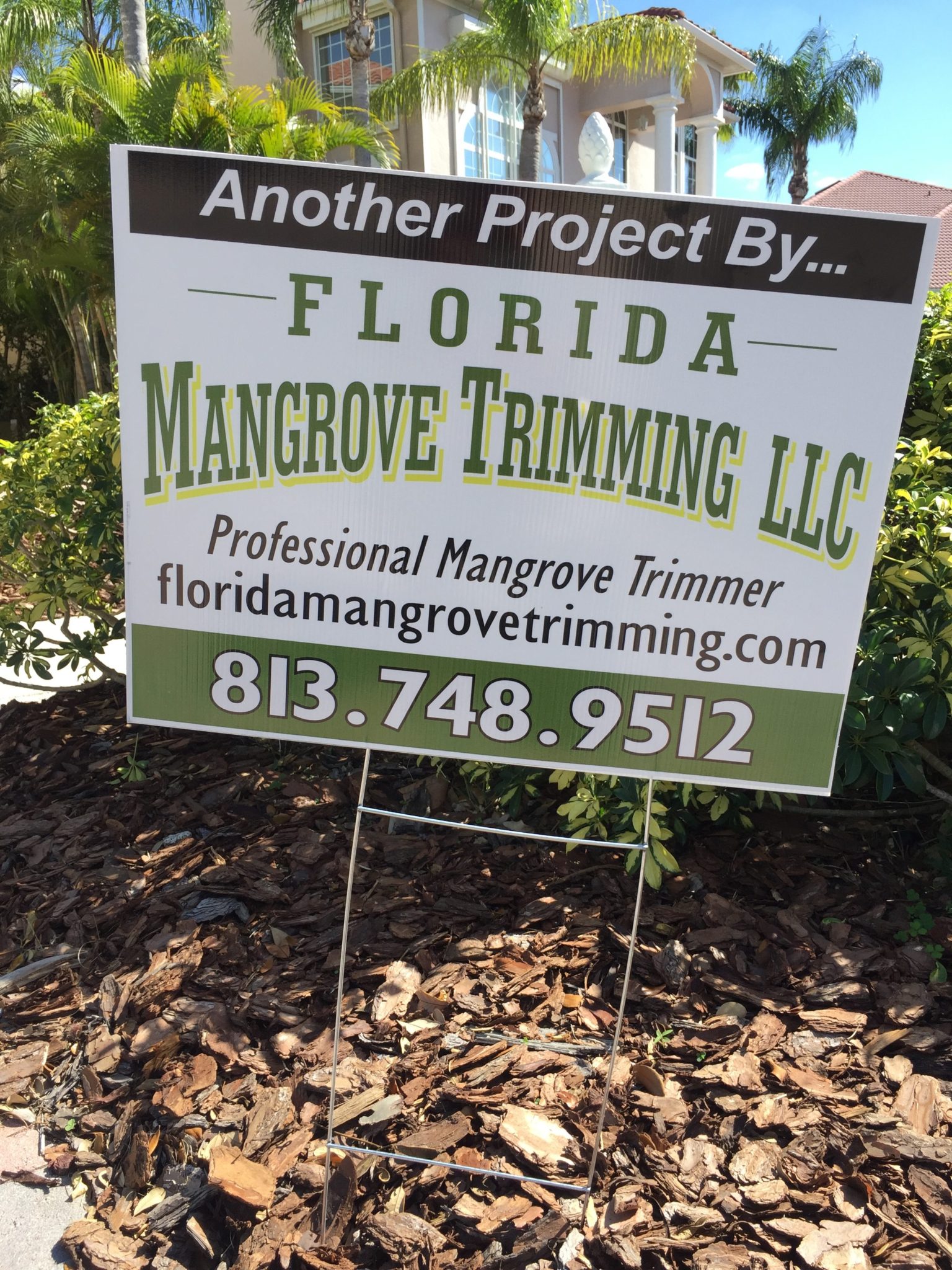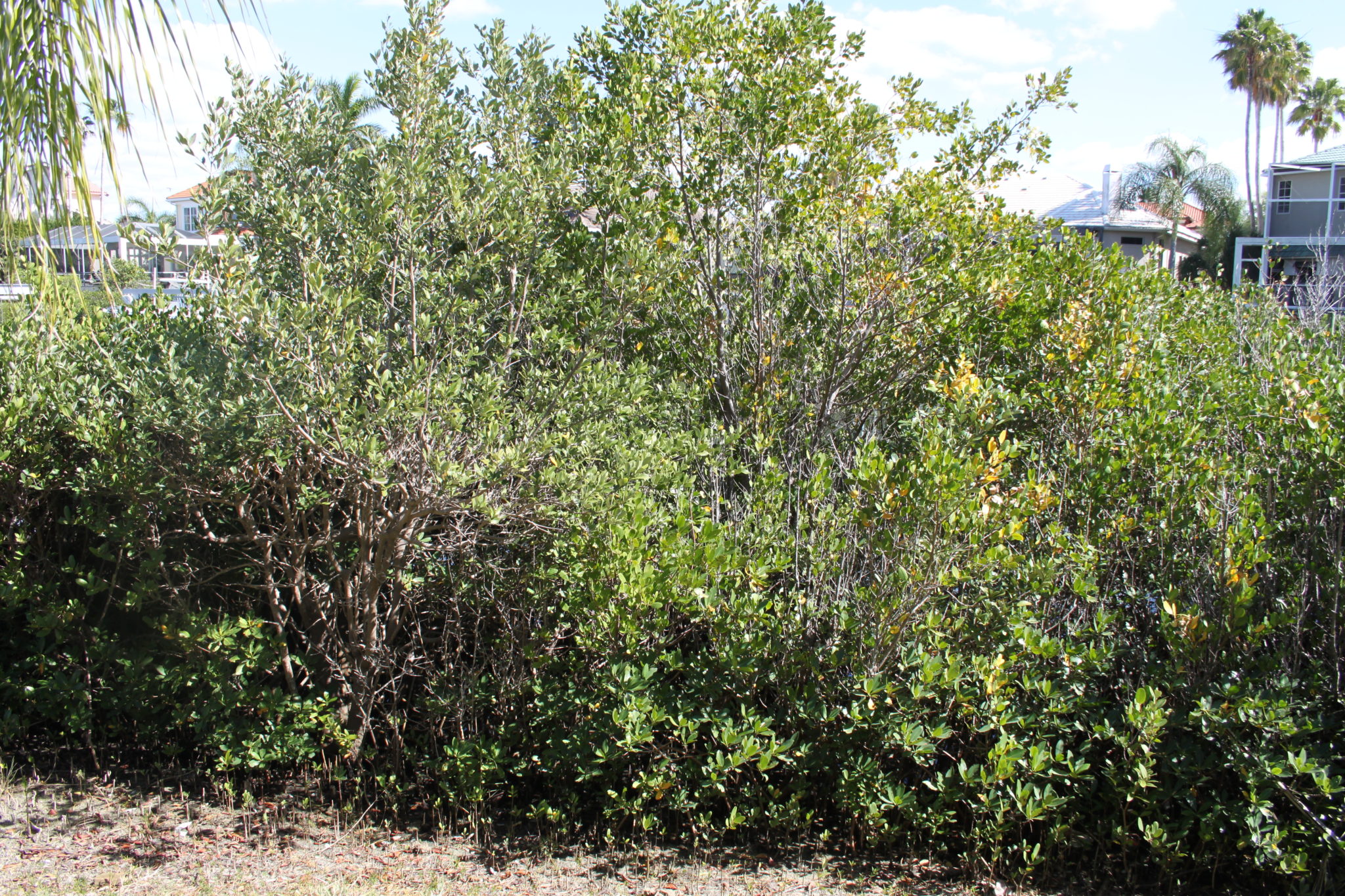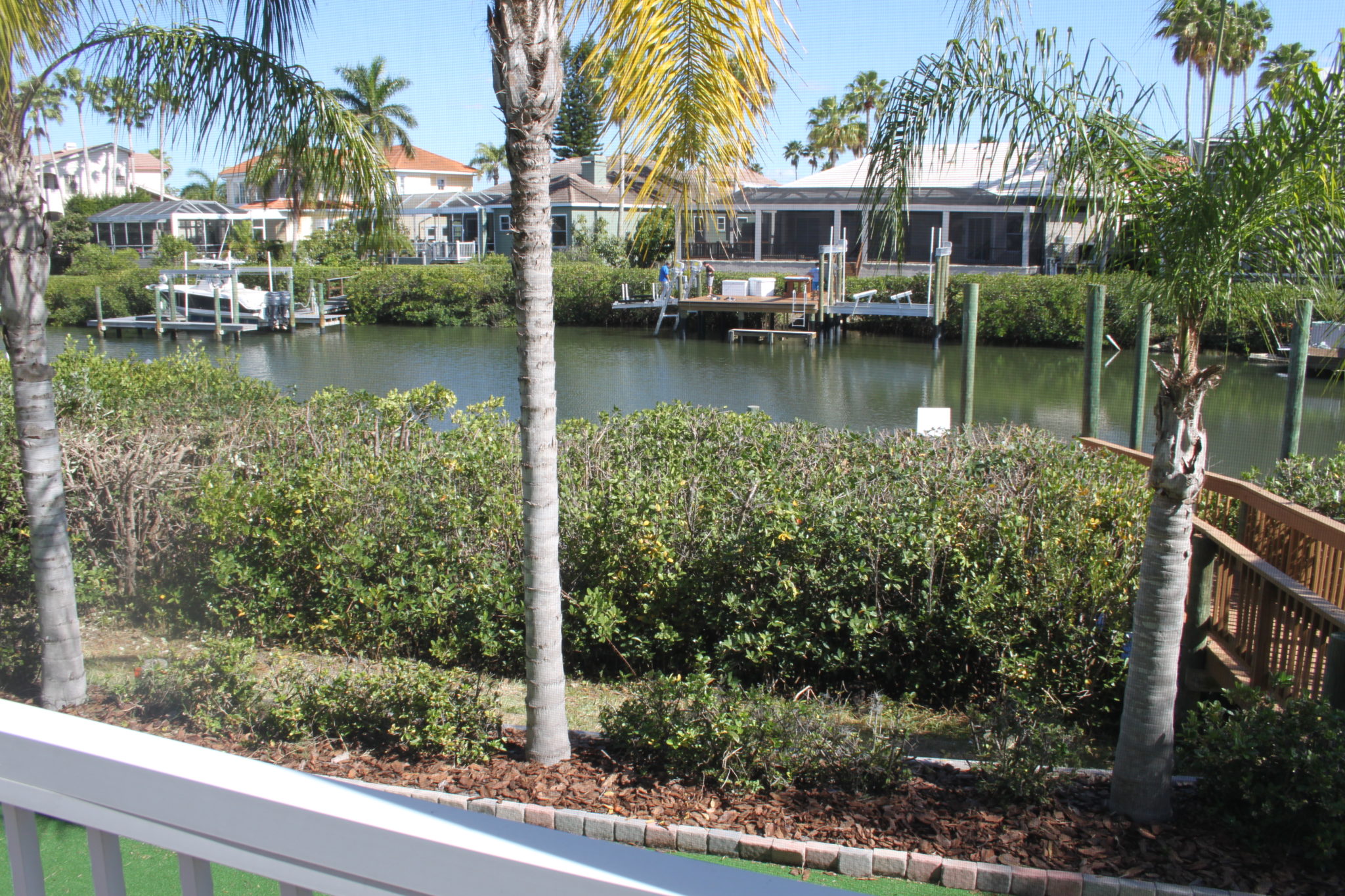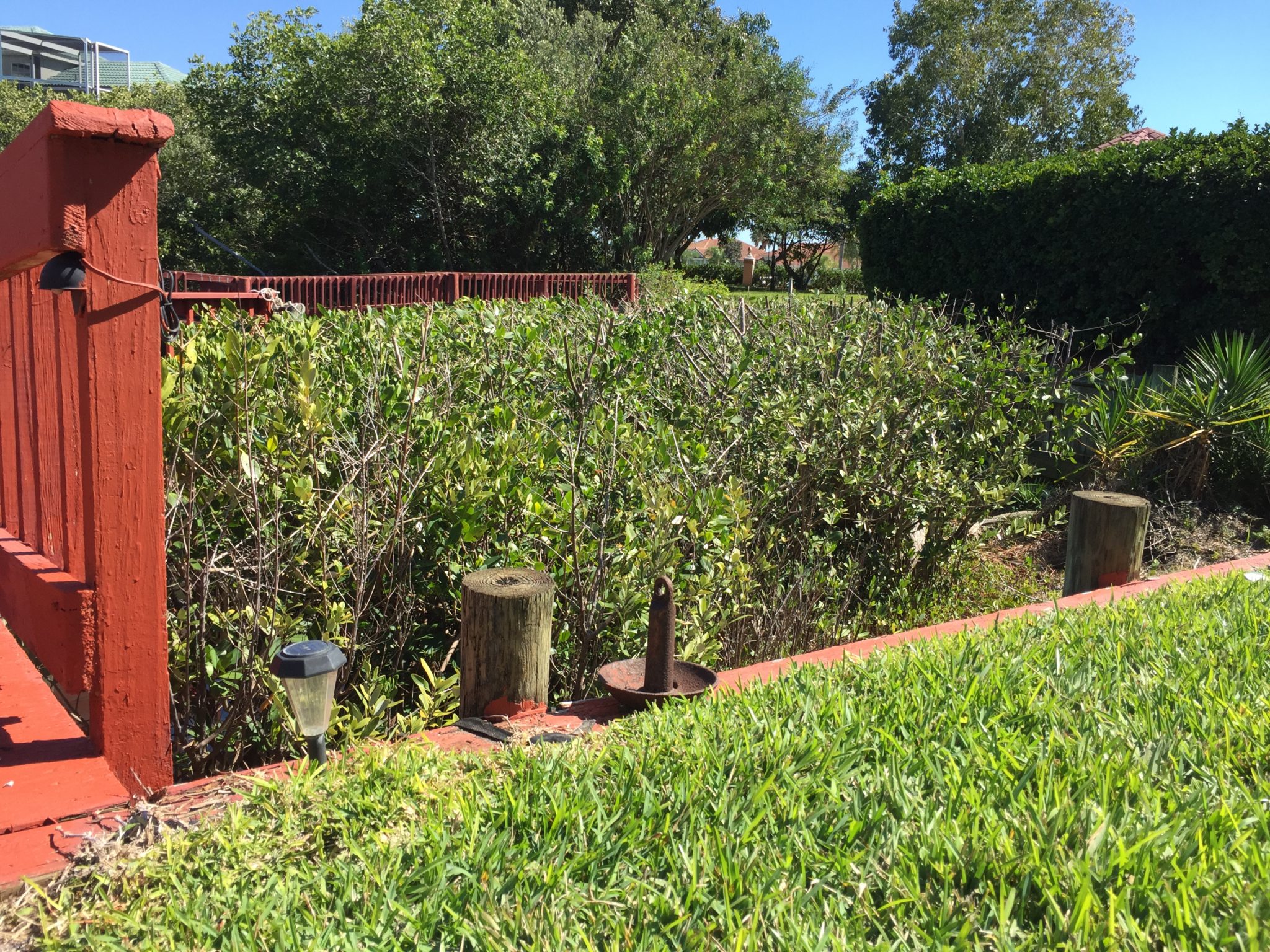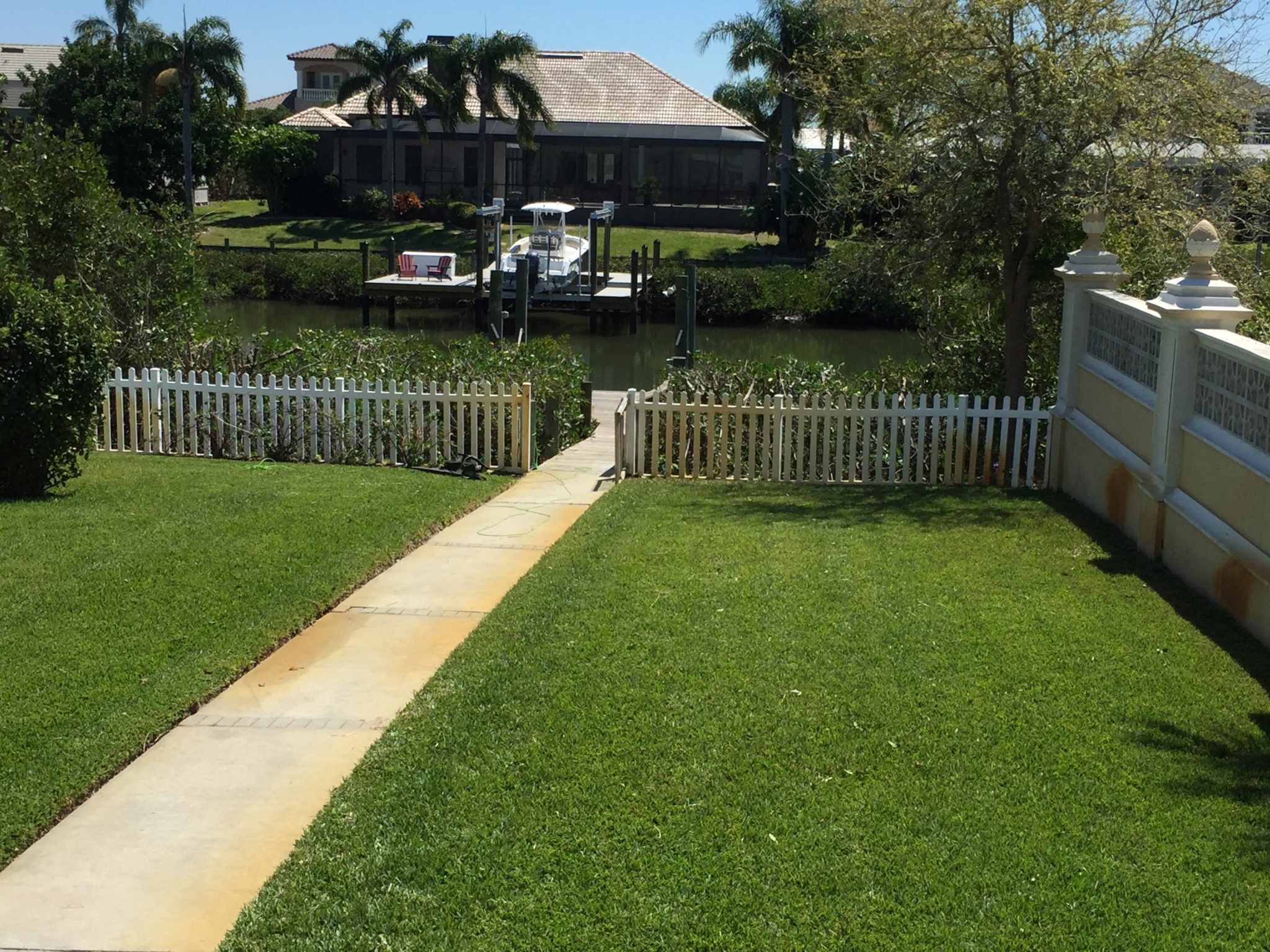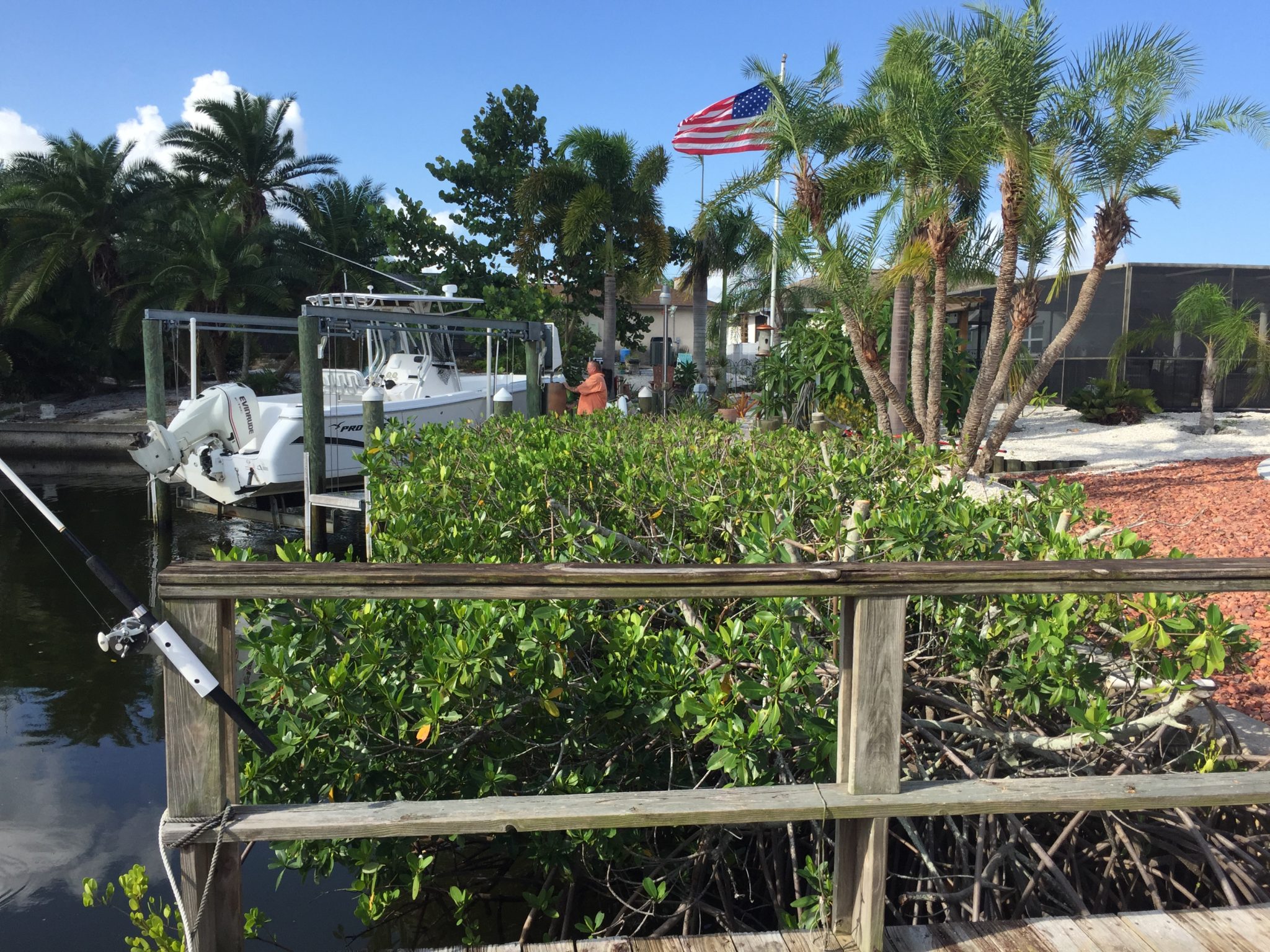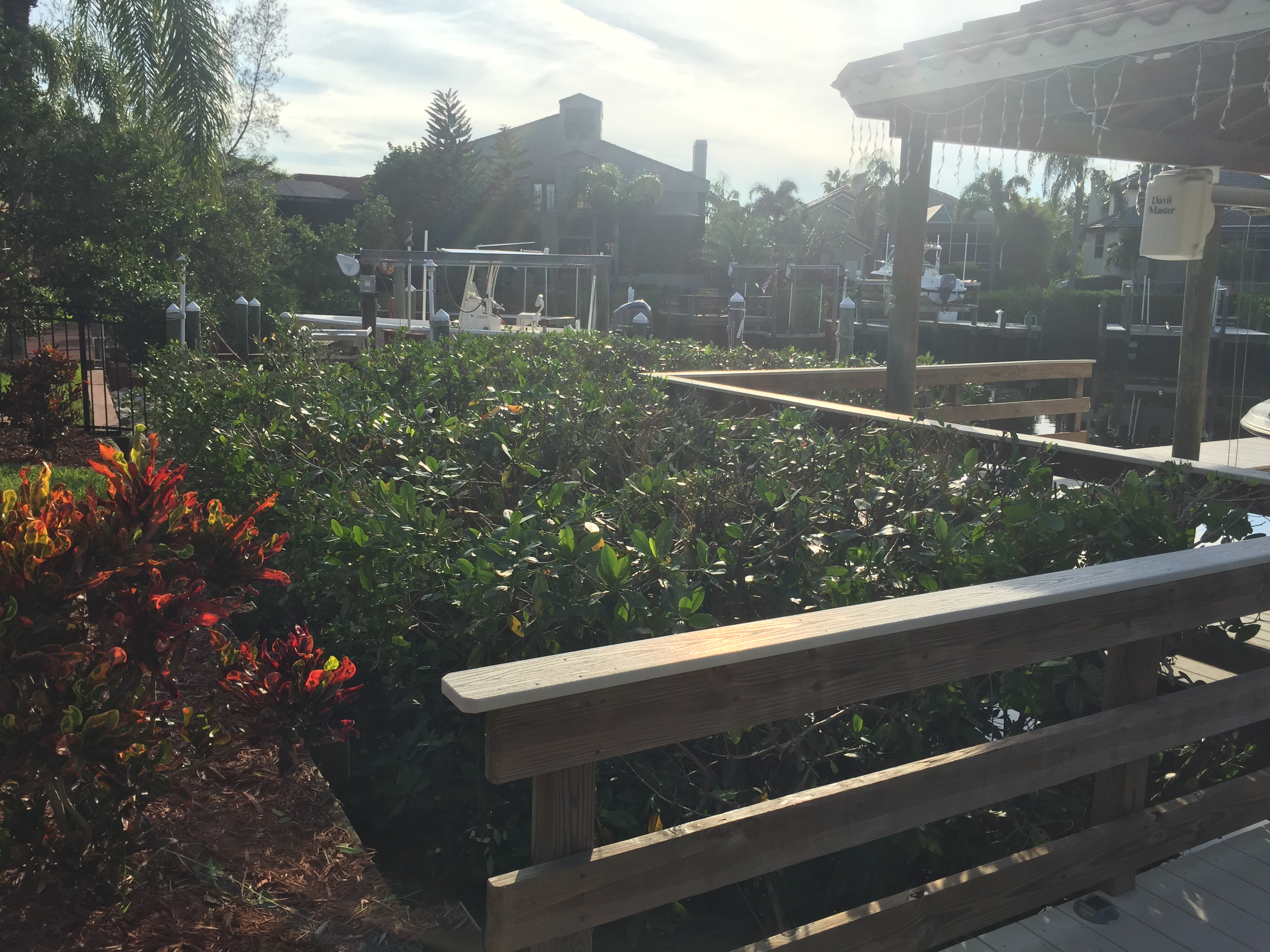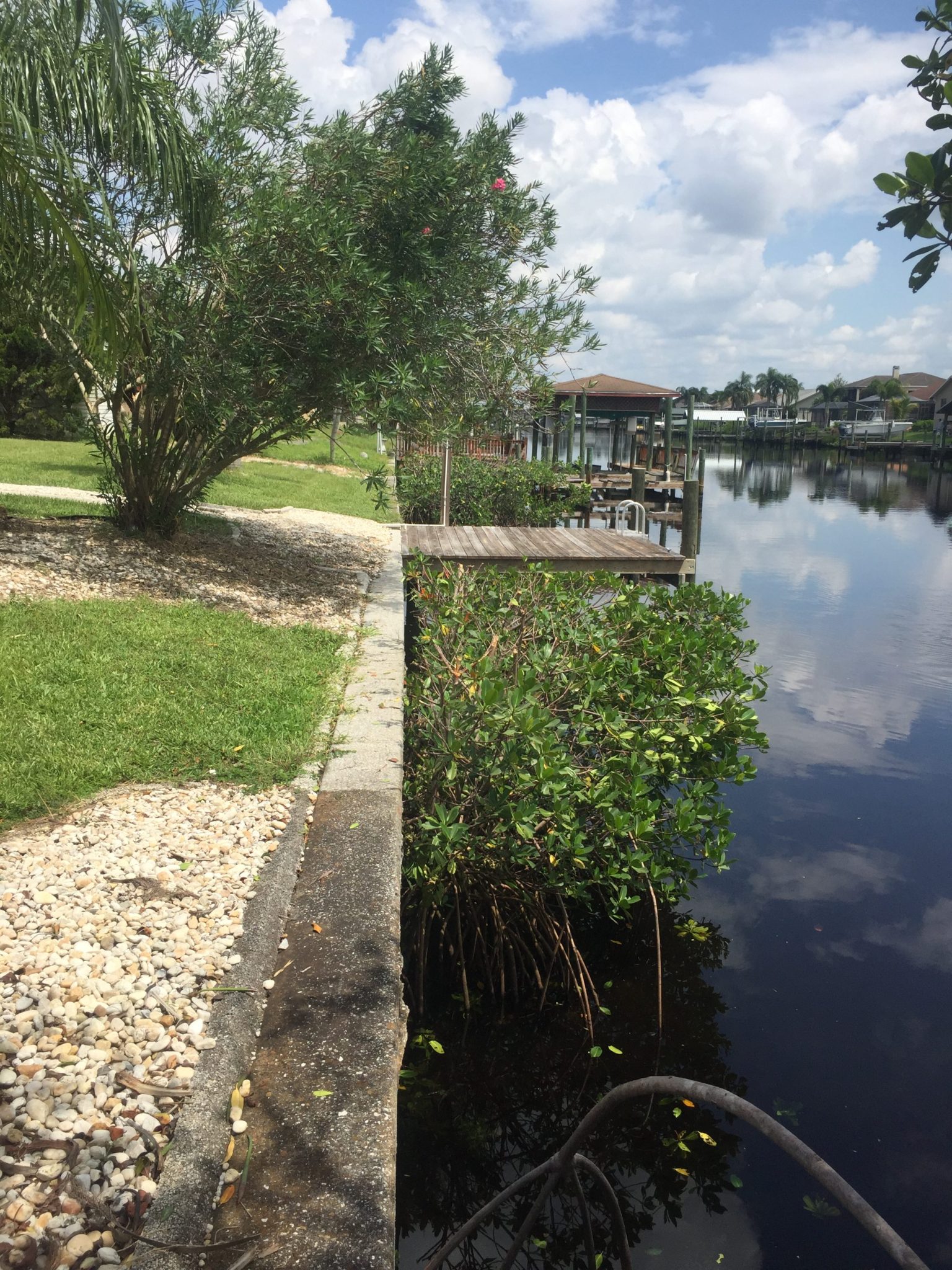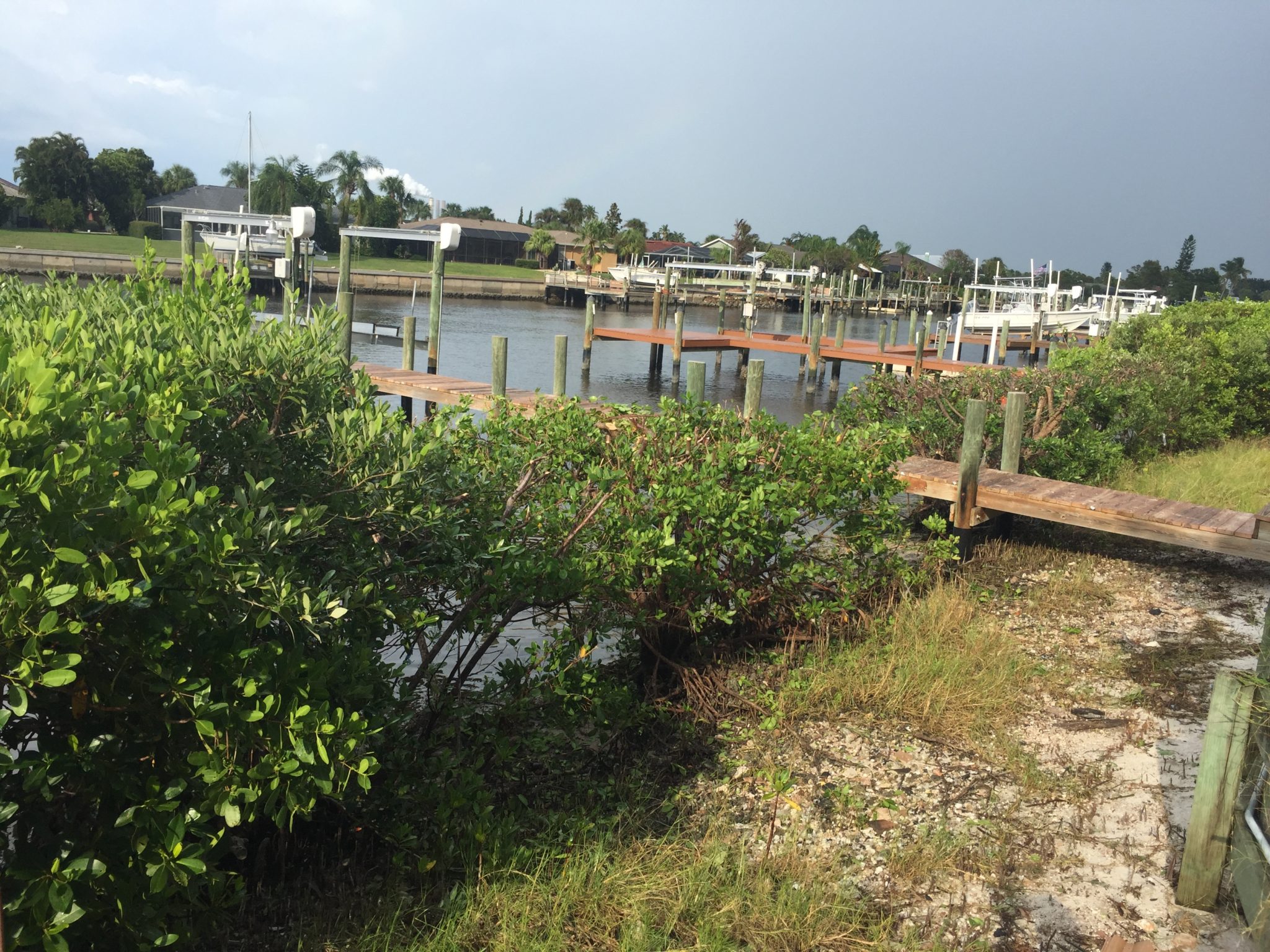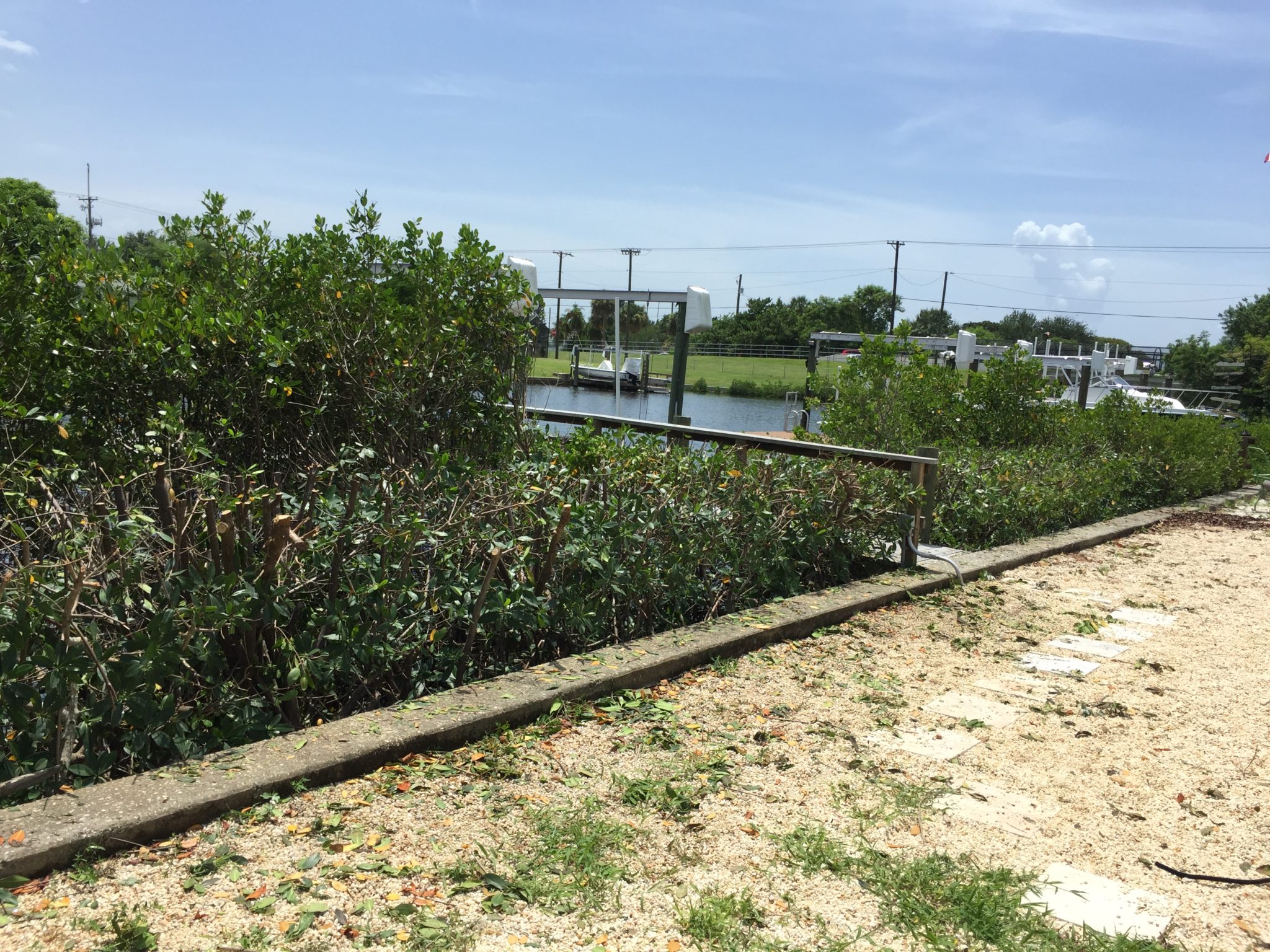 About Mangroves...
There are three species of mangroves in Florida: Red Mangroves, White Mangroves and Black Mangroves. The role of mangroves in the ecology of estuarine and marine environments cannot be understated. That is why the State of Florida through the Florida Department of Environmental Protection and Hillsborough, Pinellas and Sarasota Counties regulate the destruction, removal and trimming of all species of mangroves.
Does Your Waterfront Property Have Mangroves?
We are adept at balancing the aesthetics, view of the water, and the complicated mangrove regulations. We provide mangrove trimming through West-Central Florida, including Hillsborough County (especially Apollo Beach), Manatee, Sarasota, Pinellas and Pasco Counties. We are licensed in all these areas.

We Can Help!
We have the expertise, technical skills, scientific knowledge, and equipment to satisfy your needs.
Richard Chinn
Richard Chinn holds BS and MS degrees in Biology from the University of Florida and University of South Florida, respectively. Mr. Chinn is a Professional Wetland Scientist and Professional Mangrove Trimmer.
Specialized Equipment:
Specialized Equipment:
Specialized Equipment:
We have all the equipment to do an efficient, cost-effective job: Extended Hedge Trimmers with Articulating Heads, Fixed Extended Hedge Trimmers, Hedge Trimmers, Chainsaws, Extendable Pole Saws, Manual Pole Saws, 16' Open Trailer and a 24' Grumman Pontoon Boat "The Mangrove Snapper"
Let us help you
Give us a call or email for an evaluation